UK label Unheard of Hope has announced a 7-inch series featuring artists covering their favourite

Arthur Russell

tracks. Called Small Wonder, the series' first volume is out now. It consists of two tracks from Russell's 1986 album World of Echo ("Tone Bone Kone" and "All-Boy All-Girl") by the cellist's longtime collaborator

Peter Zummo

and Erased Tapes artist

Peter Broderick

, respectively. Future contributions are expected from

Stereolab

's

Laetitia Sadier

and Mexican multi-instrumentalist Mabe Fratti, among others. In a statement, Broderick, who in 2018 put out an album devoted to to Arthur Russell songs, described how "All-Boy All-Girl" is one of his favourites. "I never thought to cover it before because, like most the material on the World Of Echo album, it is hard to pin down what exactly the song itself is. What is the song, what is the production, and what is the performance? It's all very amorphous, and I love that about it. When asked to cover an Arthur track for this project, I thought I'd finally give this song a try. And with the help of Mabe Fratti and her friend Sebastian Rojas, I hope we have created a worthwhile tribute to this song which has brought me to tears many times." Describing his chosen track ("Tone Bone Kone"), Zummo explained how he opted for a group approach. "Just before the pandemic hit in March 2020, I had some concerts in the UK with Peter Broderick, Joe Carvell, Mabe Fratti and Sebastian Rojas. We played Tone Bone Kone as our encore. This recording builds on the live energy the group was getting into at the close of those concerts," he wrote. Listen to Zummo's "Tone Bone Kone."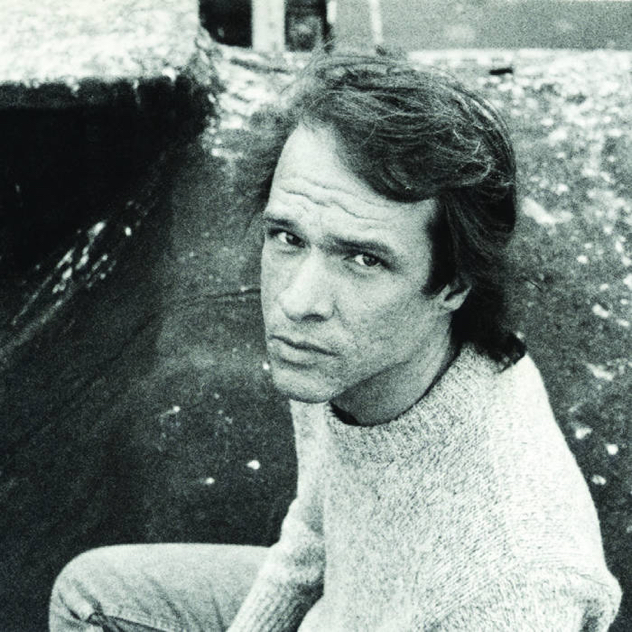 Tracklist 01. Tone Bone Kone - Peter Zummo 02. All-Boy All-Girl - Peter Broderick Small Wonder Series 1 - Songs of Arthur Russell is out now on Unheard of Hope.

Photo credit: David Thayer