The Avalanches

are releasing a 20th anniversary reissue of their 2001 album Since I Left You. In addition to the original tracks, the package includes new remixes from the late

MF DOOM

,

Black Dice

,

Leon Vynehall

, Prince Paul,

Sinkane

,

Stereolab

and

Carl Craig

, among others. This special edition work arrives June 4th via

XL Recordings

on vinyl, digital and CD. Commenting on the original album in a press release, The Avalanches' Robbie Chater described how the group made a conscious decision not to record any of their vocals or use trendy software from that time period. As a result, the work "does seem to just float around in time," he said. "It's almost like an exploration of our relationship with the world and with music and, as music fans, what our place is in the whole process. Looking back, I'm proud of this record as a pure expression of joy and love, heart on its sleeve and is free from irony." Listen to Prince Paul's remix of the title track.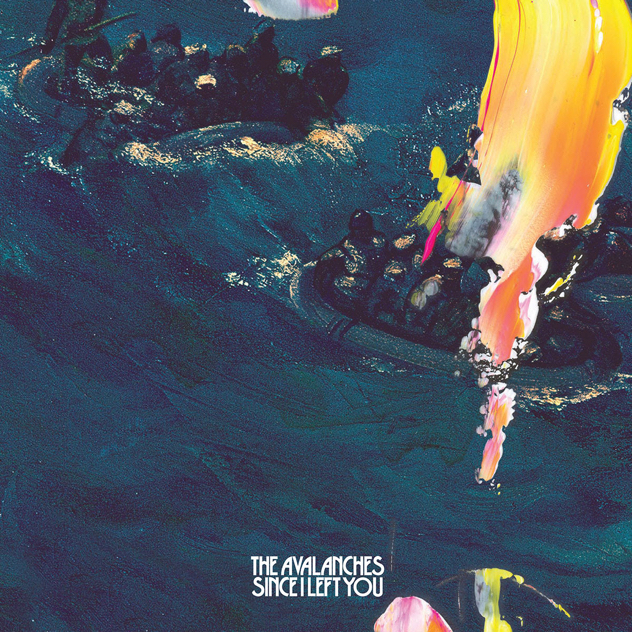 Tracklist Part 1 01. Since I Left You 02. Stay Another Season 03. Radio 04. Two Hearts In 3/4 Time 05. Avalanche Rock 06. Flight Tonight 07. Close To You 08. Diners Only 09. A Different Feeling 10. Electricity 11. Tonight May Have To Last Me All My Life 12. Pablo's Cruise 13. Frontier Psychiatrist 14. Etoh 15. Summer Crane 16. Little Journey 17. Live At Dominoes 18. Extra Kings Part 2 01. Since I Left You (Cornelius Remix) 02. Tonight May Have To Last Me All My Life (Edan Remix) 03. Frontier Psychiatrist (Mario Caldato Jr's 85% Remix) 04. Close To You (Sun Araw Remix) 05. Since I Left You (Stereolab Remix) 06. Flight Tonight (Canyons Travel Agent Dub) 07. Radio (Sinkane Remix) 08. Since I Left You (Prince Paul Remix) 09. Electricity (Harvey's Nightclub Re-Edit) 10. Summer Crane (Black Dice Remix) 11. Extra Kings (Deakin Remix) 12. Tonight May Have To Last Me All My Life (MF DOOM Remix) 13. Tonight May Have To Last Me All My Life (Dragged By Leon Vynehall) 14. A Different Feeling (Carl Craig's Paperclip People Remix) 15. Thank You Caroline (Original Avalanches Demo Tape) XL Recordings will release Since I Left You (20th Anniversary Deluxe Edition on June 4th, 2021

Photo credits: Gen Kay and Cristian Di Stefano