Ellen Allien

has lots of new music out in the next two months. On October 22nd, the pioneering Berliner will release three interpretations of coldwave duo Lebanon Hanover. The tracks were originally created as edits for Allien's DJ sets and will will be released through

BPitch Control

. In November, Allien has a new solo EP, Rosen, coming via her latest label,

UFO Inc

. Spanning four tracks, it follows on from "Acid Against Fascism," a track she released on Berlin party Gegen's

ten-year anniversary compilation

. Watch a clip of Allien playing her remix of Lebanon Hanover's "Living On The Edge" during one of her lockdown streams.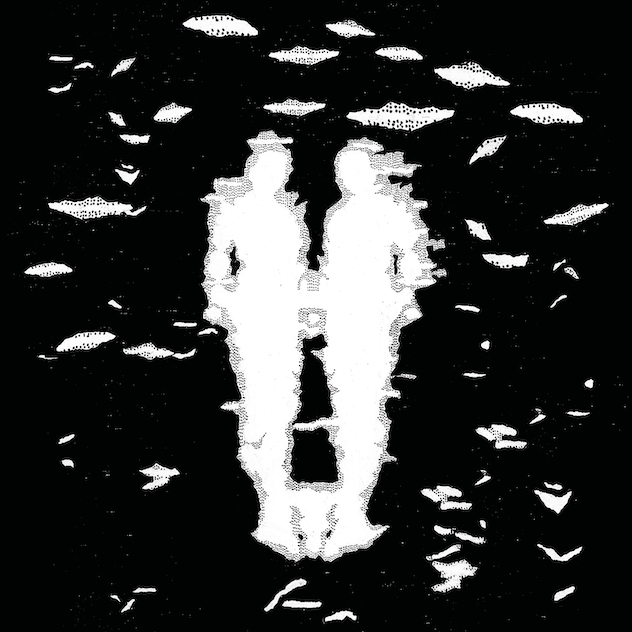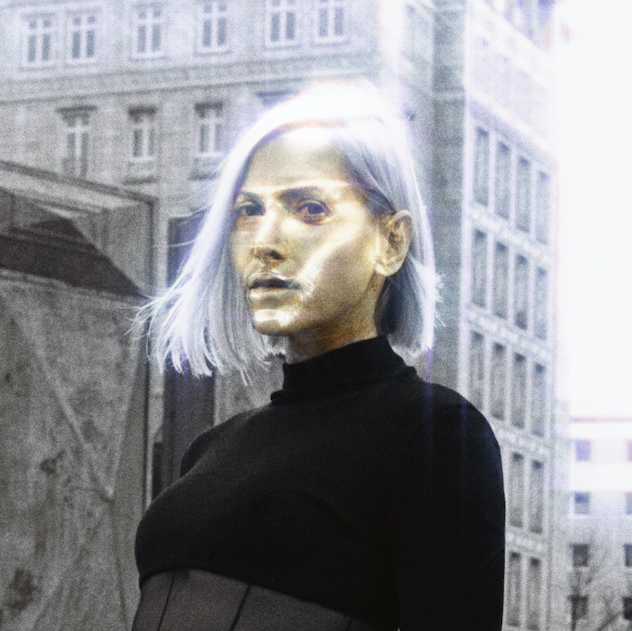 Tracklist Ellen Allien Remixes 01. Lebanon Hanover - Living On The Edge (Ellen Allien Mix) 02. Lebanon Hanover - Invite Me To Your Country (Ellen Allien Remix) 03. Lebanon Hanover - Living On The Edge (Ellen Allien 146bpm) Rosen 01. Rosen 02. N2020 03. KCKC (Epic Mix) 04. KCKC BPitch Control will release Lebanon Hannover - Ellen Allien Remixes on October 22nd, 2021. UFO inc. will release Rosen on November 22nd, 2021.