Duval Timothy

is reissuing his third album, Sen Am, originally released in 2017. Sen Am, whose title means "send it" or "send him/her" in Sierra Leonean Krio, was recorded during a period of living between London and Freetown, and features voice notes recorded over WhatsApp from Duval's friends and family in Sierre Leone. The reissue comes with liner notes penned by fellow musician Lamin Fofana:

Sen Am is an enduring and tender album, rich and beguiling and generous in a quiet way. Over the last few years, I find myself returning to it, listening and absorbing, reflecting on the voices and working through the multiple layers of feelings and themes it announces with confidence and equanimity. Notions of care and contradiction, expressions of joy and desire and the underlying feeling of unease and turmoil; there is an urgent appeal to the listener for generosity, to strengthen our capacity to hear multiple voices simultaneously, to exist in multiple places at once.

The new version will come out on vinyl on August 6th through Timothy's label

Carrying Colour

. A pre-order is available

on Bandcamp

. Timothy's most recent album was the RA Recommended Help, released last year. Listen to Timothy's RA Exchange from 2020. Stream Sen Am.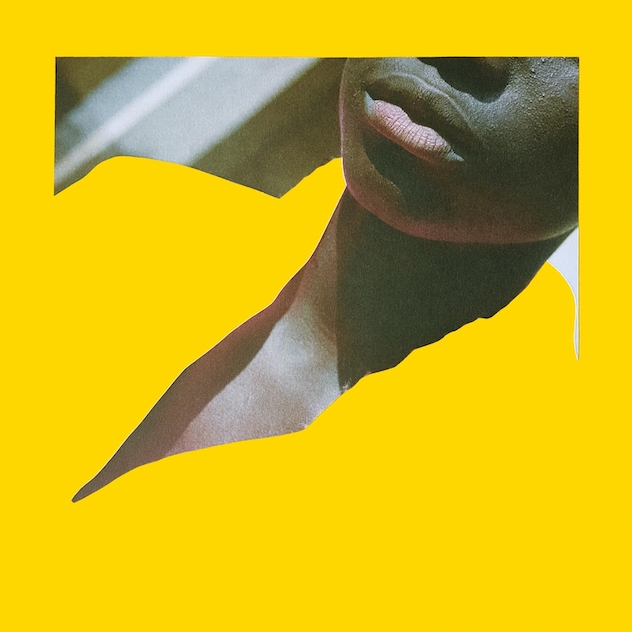 Tracklist 01. Whatsapp 02. Whale 03. Introvert 04. Ball 05. Language feat. NIcholas Mandalos 06. No 07. Wahala 08. Nijo 09. Dust 10. Ibs 11. Emmerson Carrying Colour will release Sen Am on August 6th, 2021.