Brice Coudert of

Concrete Music

has teamed up with

Teki Latex

on a new label. The duo will run

Impossible City Records

under Coudert's distribution and publishing platform

Underscope

, with Teki in charge of artistic and musical direction. The venture officially launches on June 11th with a 12-inch by Leeds-based artist Renslink, formerly known as Ren. The five-track release, called Curiosity Is A Type Of Youth, explores experimental club music as well as ambient. In a press statement, Teki Latex explained his inspiration behind the newly-minted label. "The name Impossible City Records refers to a recurring dream where I find myself in the streets of a city that is strangely familiar to me but does not really exist. This city has the towering skyscrapers of New York, the neon lights and small alleys of Tokyo, the warm feeling of Montreal, and a slight southern France seaside town feel. I stroll through this city where everyone knows me and greets me, from the cheesemaker to the club bouncer, as if I were on Sesame Street. As I walk along the streets, I push open doors that each lead to a completely different and secret world. The label's art direction will be conceived in this image." Impossible City Records is Coudert's latest label after

Lavibe

,

launched

in 2018. Teki, meanwhile, coruns

Sound Pellegrino

and

Institubes

. To learn about Teki's genre-bending approach to music, check our Art of DJing

feature

from 2019. Watch a video for the title track off Renslink's Curiosity Is A Type Of Youth featuring č and Lucy Grey.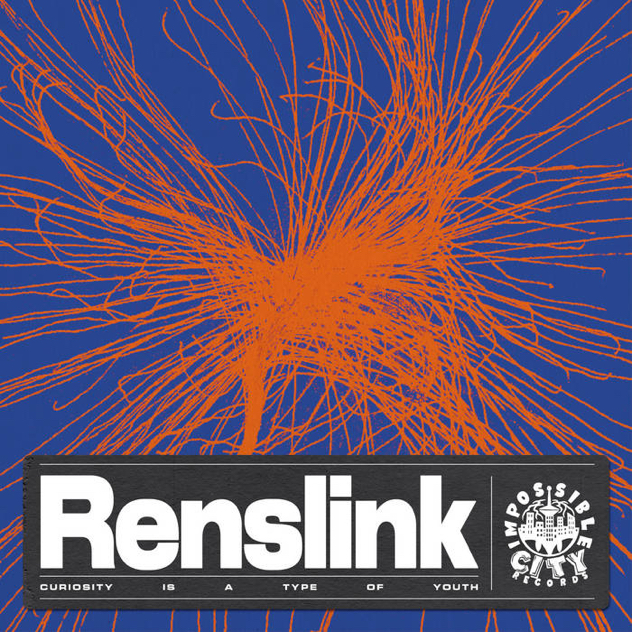 Tracklist 01. !8 02. A Room Devoted To You 03. Thoughts Leak From Me 04. Just Like That 05. Curiosity is a Type Of Youth feat. č & Lucy Grey Impossible City Records will release Curiosity Is A Type Of Youth on June 11th, 2021.

Photo credit: Lucie Hugary