Joshua Inyang and Joshua Reid, AKA

Space Afrika

, have announced their latest full-length work. Featuring classical strings, guitar and vocal cameos, Honest Labour is a 19-track LP spanning ambient, downtempo and experimental. Arriving on August 27th via

Dais Records

, it includes appearances from

LA Timpa

,

Bianca Scout

and Blackhaine, among others. The album is "a homage to UK energy," as well as an exploration of "love and loss," Inyang and Reid said in a statement. The title refers to one of Inyang's family members, "who was called Honest Labour for his loyalty and resilience," as well as the duo's approach to music-making. Created during lockdown after Reid's move to Berlin, the album was inspired by "records that leave an impression, and help the listener deal with their life," according to the duo. The announcement comes on the heels of Space Afrika's

new

EP, Untitled (To Describe You), and follows their 2020 mixtape, Hybtwibt?. Watch a video for "B£E feat. Blackhaine," the first single off Honest Labour.

Revisit Space Afrika's RA Podcast from earlier this year.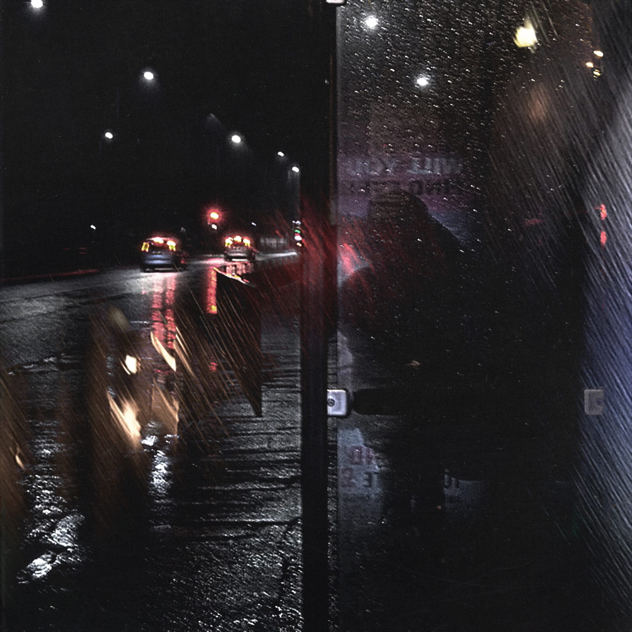 Tracklist 01. yyyyyy2222 02. Indigo Grit feat. guest 03. Lose You Beau 04. Solemn 05. LV 06. Preparing The Perfect Response ~ 07. Ny Interlude 08. Rings ft. guest 09. Noise Sweet 10. B£E feat. Blackhaine 11. Like Orchids 12. Meet Me At Sachas 13. U feat. kinseyLloyd 14. <> 15. Girl Scout Cookies feat. Bianca Scout 16. Ladybird Drone 17. With Your Touch 18. Strength feat. LA Timpa 19. Honest Labour feat. HforSpirit Dais will release Honest Labour on August 27th, 2021.

Photo credit: Chloe Magdelaine Timon Benson