SPELLLING, real name Chrystia Cabral, is back on

Sacred Bones Records

. The Bay Area artist will share her third full-length via the Brooklyn-based label on June 25th. The Turning Wheel draws on synth pop, R&B and soul and sees Cabral co-producing and orchestrating an ensemble of 31 musicians, including banjo, harp, bassoon and trombone. Originally meant to be released last September, the twelve-track LP was delayed due to the pandemic and resulted in instrumentalists recording in socially-distanced and remote studio sessions. The Turning Wheel follows Mazy Fly from 2019 and 2018's Hard To Please, both of which also came out on Sacred Bones. Read our

review

of Mazy Fly single "Haunted Water." Listen to "Boys At School" off The Turning Wheel.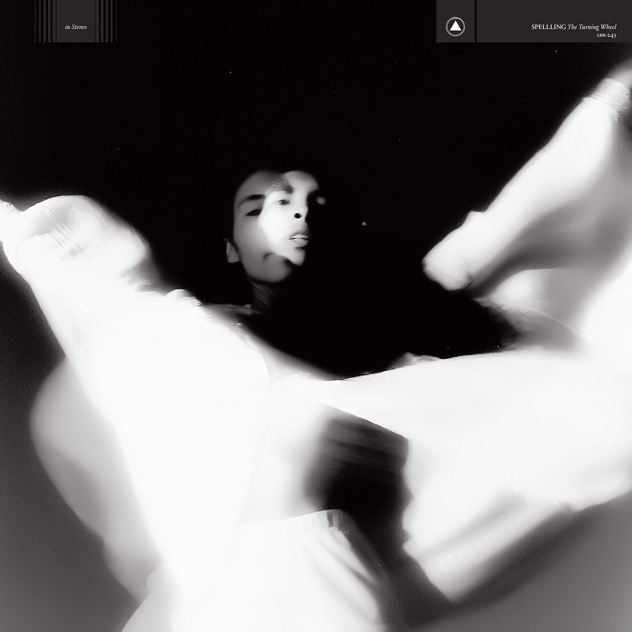 Tracklist 01. Little Deer 02. Always 03. Turning Wheel 04. The Future 05. Awaken 06. Emperor With An Egg 07. Boys at School 08. Legacy 09. Queen of Wands 10. Magic Act 11. Revolution 12. Sweet Talk Sacred Bones Records will release The Turning Wheel on June 25th, 2021.

Photo credit: Erik Bender