Aleksandra Zakharenko, AKA

Perila

, is releasing an album on

Smalltown Supersound

this June. How Much Time It Is Between You And Me? is an 11-track ambient album, recorded primarily during September 2020 in a rural village in France, where Zakharenko lived without internet. It's her debut LP, following cassette and digital releases for Boomkat Editions, The Trilogy Tapes, Experiences Ltd. and Motion Ward, among others, both solo and in collaboration with Ulla Straus. Zakharenko founded the podcast and spoken-word series

WET

, and is a cofounder of Russian experimental music radio station

radio.syg.ma

. Listen to "Fallin Into Space."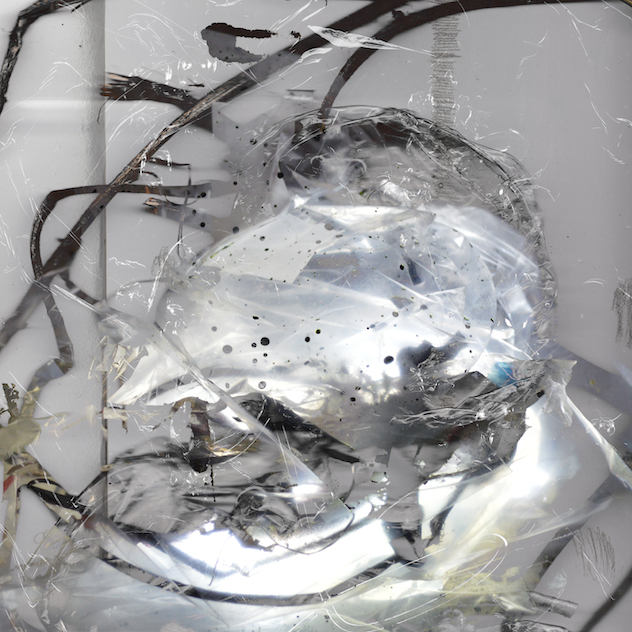 Tracklist 01. Air Like Velvet 02. Time Date 03. You Disappear You Find Yourself Again 04. Untitled 05. Blanket 06. Memories of Grass 07. Enchlz 08. Backyard Echo 09. Vaxxine 10. Cradle 11. Fallin Into Space Smalltown Supersound will release How Much Time it is Between You and Me? on June 25th, 2021.

Photo credit: Marissa Patrice Leitman