Ulla

's new LP, Limitless Frame, will come out on

Motion Ward

in May. Spanning nine tracks, Limitless Frame is a continuation of the Philadelphia-based artist's well-loved textural soundscapes. It's her first full-length on the Los Angeles label and follows an appearance on Pontiac Streator's 2020 album for Motion Ward, Triz. Ulla, who has also released as Ulla Anona and LOG (a collaborative project with

Perila

), put out several albums last year including Tumbling Towards A Wall, which made RA's list of

2020's best albums

. The album's announce is accompanied by a short statement from Ulla:

Being somewhere, while being somewhere else A place I look for in other places A moment on repeat I made this music as a way to hug myself

Listen to a preview of Limitless Frame.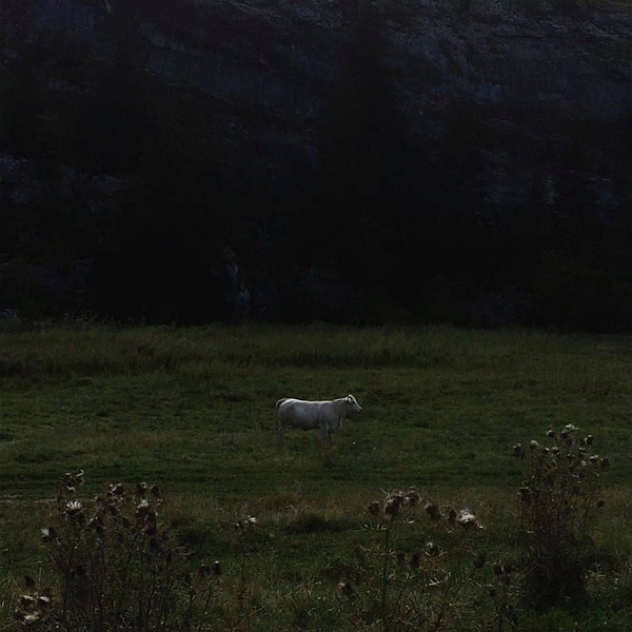 Tracklist 01. Aware Of Something 02. Look Or Look Away 03. Both Feelings 04. Chest Of Drawers 05. Shelter 06. Something Inside My Body 07. Clearly The Memory 08. Far Away 09. Somewhere Else Motion Ward will release Limitless Frame on May 10th, 2021