Matthew Dear

has revealed a new LP. Due on June 25th courtesy of

Ghostly International

, Preacher's Sigh & Potion: Lost Album revisits material that the American artist recorded between 2008 and 2009. Those recordings were inspired by Emmylou Harris as well as his father's fingerpicking guitar style and Texan musical roots—influences that were explored in Resident Advisor's

ORIGINS film

about the Ghostly co-founder. At the time, Dear shelved his work on Preacher's Sigh & Potion: Lost Album to start on his lauded 2010 album Black City. More than a decade later, the lost album, described by Ghostly as a "country romp in the techno barn," finally sees the light of day. Commenting on the release, Dear said he loves "hearing how free and raw a lot of the production is." Listen to a track off the forthcoming LP, "Muscle Beach," featuring visuals from Michael Flanagan.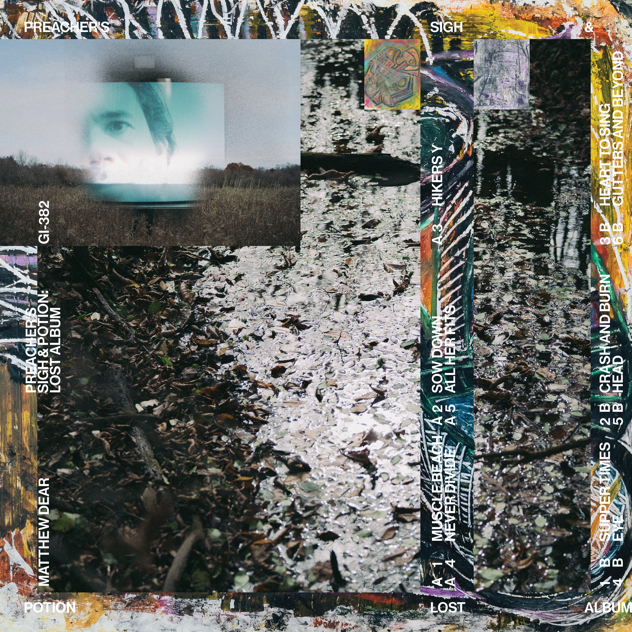 Tracklist 01. Muscle Beach 02. Sow Down 03. Hikers Y 04. Never Divide 05. All Her Fits 06. Supper Times 07. Crash and Burn 08. Heart to Sing 09. Eye 10. Head 11. Gutters And Beyond Ghostly International will release Preacher's Sigh & Potion on June 25th, 2021.

Photo credit: Brett Carlson