Fantas Variations is a new LP featuring eight versions of

Caterina Barbieri's

2019 track "Fantas." Arriving April 2nd via

Editions Mego

, Fantas Variations includes contributions from saxophonist

Bendik Giske

,

Kara-Lis Coverdale

, Stockholm-based composer

Kali Malone

, Nyege Nyege's

Jay Mitta

and Berlin-based producer

Carlo Maria

, among others. "Fantas" is from Barbieri's

Ecstatic Computation

album. For more on the modular synth composer, revisit Maya-Roisin Slater's

feature

from 2019. Listen to "Fantas For Saxophone And Voice" by Bendik Giske.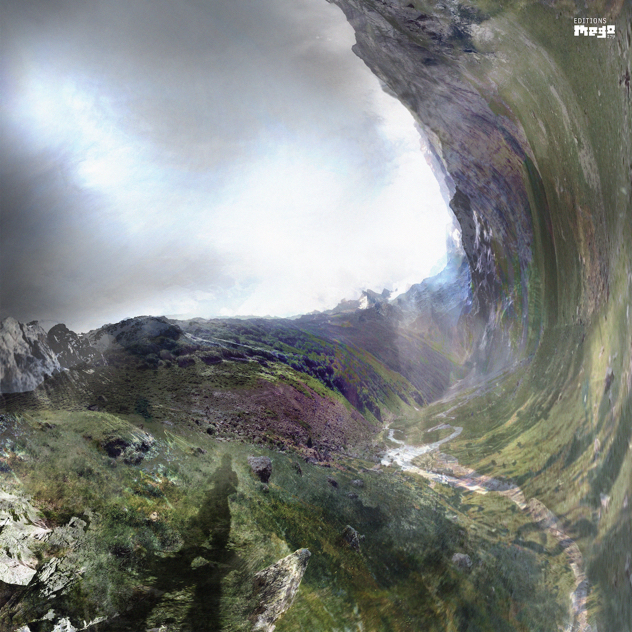 Tracklist 01. Evelyn Saylor (feat. Lyra Pramuk, Annie Garlid And Stine Janvin) - Fantas Variation for Voices 02. Bendik Giske - Fantas For Saxophone And Voice 03. Kali Malone - Fantas For Two Organs 04. Walter Zanetti - Fantas For Electric Guitar 05. Jay Mitta - Singeli Fantas 06. Baseck - Fantas Hardcore 07. Carlo Maria - Fantas resynthesized For 808 And 202 08. Kara-Lis Coverdale - Fantas Morbida Editions Mego will release Fantas Variations on April 2nd, 2021.

Photo credit: Marta Marinotti