Ian Weatherall and Duncan Gray, AKA IWDG, have paid tribute to Ian's

late

brother Andrew on a new EP. Released through

Rotters Golf Club

, In A Lonely Place (A Tribute To Andrew Weatherall) is out today, February 17th, the first anniversary of Andrew's death. The title track reworks the New Order song of the same name. Ian and Andrew were huge fans of Factory Records, travelling all over the country to attend gigs in the '80s. The EP comes backed by remixes from three of Andrew's closest friends and collaborators:

David Holmes

, Keith Tenniswood (AKA

Radioactive Man

) and Hardway Bros (AKA

Sean Johnston

). All proceeds from the release will be shared between Andrew's partner, Lizzie, and the charity

Thrombosis UK

. Last year, UK music magazine Jockey Slut

compiled

a 160-page book in honour of Andrew's life. He died aged 56. Listen to clips from the EP, and revisit JD Twitch's

tribute

on RA.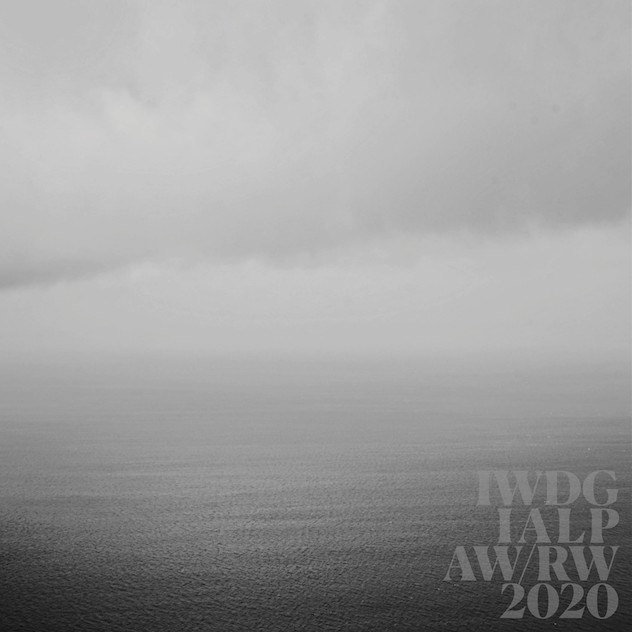 Tracklist 01. In A Lonely Place 02. In A Lonely Place (David Holmes Rework) 03. In A Lonely Place (Keith Tenniswood Remix) 04. In A Lonely Place (Hardway Bros Axis Dub) In A Lonely Place (A Tribute To Andrew Weatherall) is out now on Rotters Golf Club.

Photo credit: John Barrett